What Motivates Us
Poverty is a thief
We see the devastation that poverty causes; spiritual, emotional, mental, physical, and economical. Poverty steals a person's identity and strips a person of purpose, self-worth, and vision, leaving them without hope. We've seen the devastating effects of a hand-out mentality, which strips a person of their dignity and leaves them feeling incapable and insufficient. They deserve a change. Our hand-up approach equips and empowers.
What Differentiates Us
Working from the INSIDE OUT
Empower Hope's TEMBEA NAMI~Walk With Me Generational Mentorship Model breaks the cycle of poverty from the inside out by equipping young adults, living within slums and other impoverished communities to invest in the lives of vulnerable children.
By investing in young adults who re-invest in children, we invest into future generations. We believe that by equipping young adults and empowering orphans and vulnerable children, they will become the next generation of leaders and the ones who will bring hope to their communities.
Our FIVE IMPERATIVES:
Holistic: Spiritual, Emotional, Mental, Physical and Economic

Local: Equipping indigenous people to serve within their own communities

Long Term: Walking with a child through mentorship and discipleship, throughout their lives; never aging out

Scalable: Model drives exponential growth

Sustainable: Our Business 4 Purpose model creates economic stability for the individual and for Empower Hope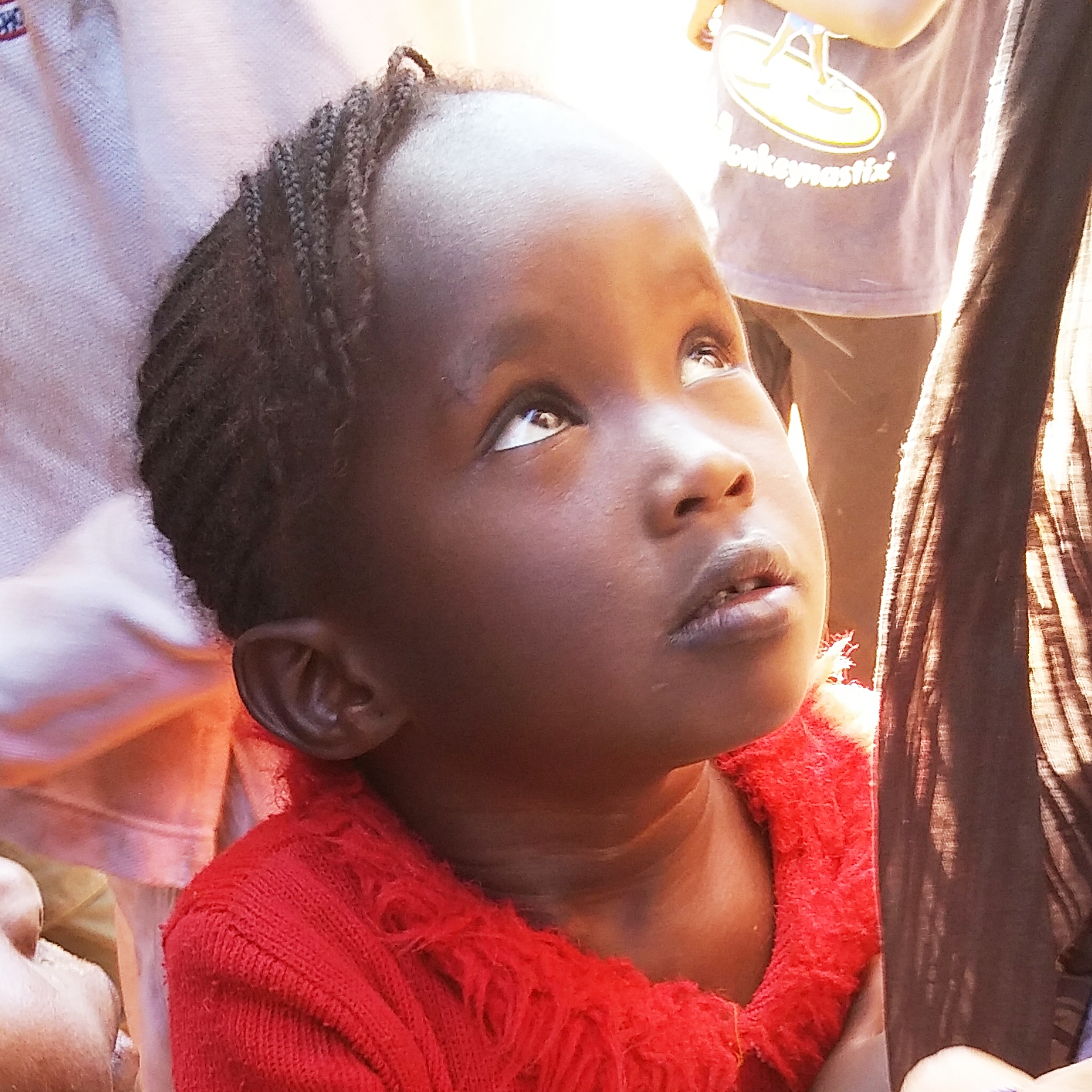 To change a nation, you must first change a generation, to change a generation, you must start with one child.